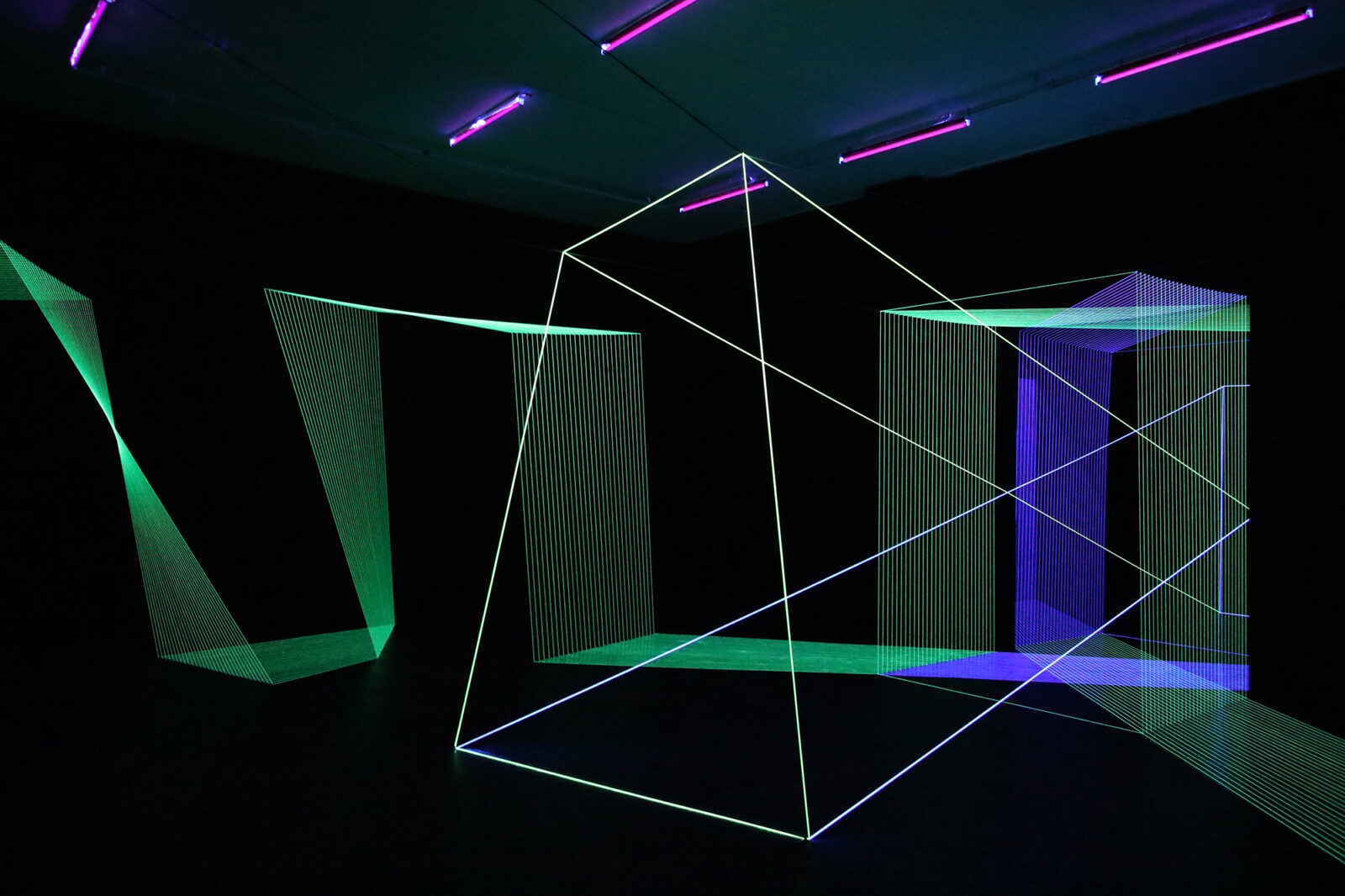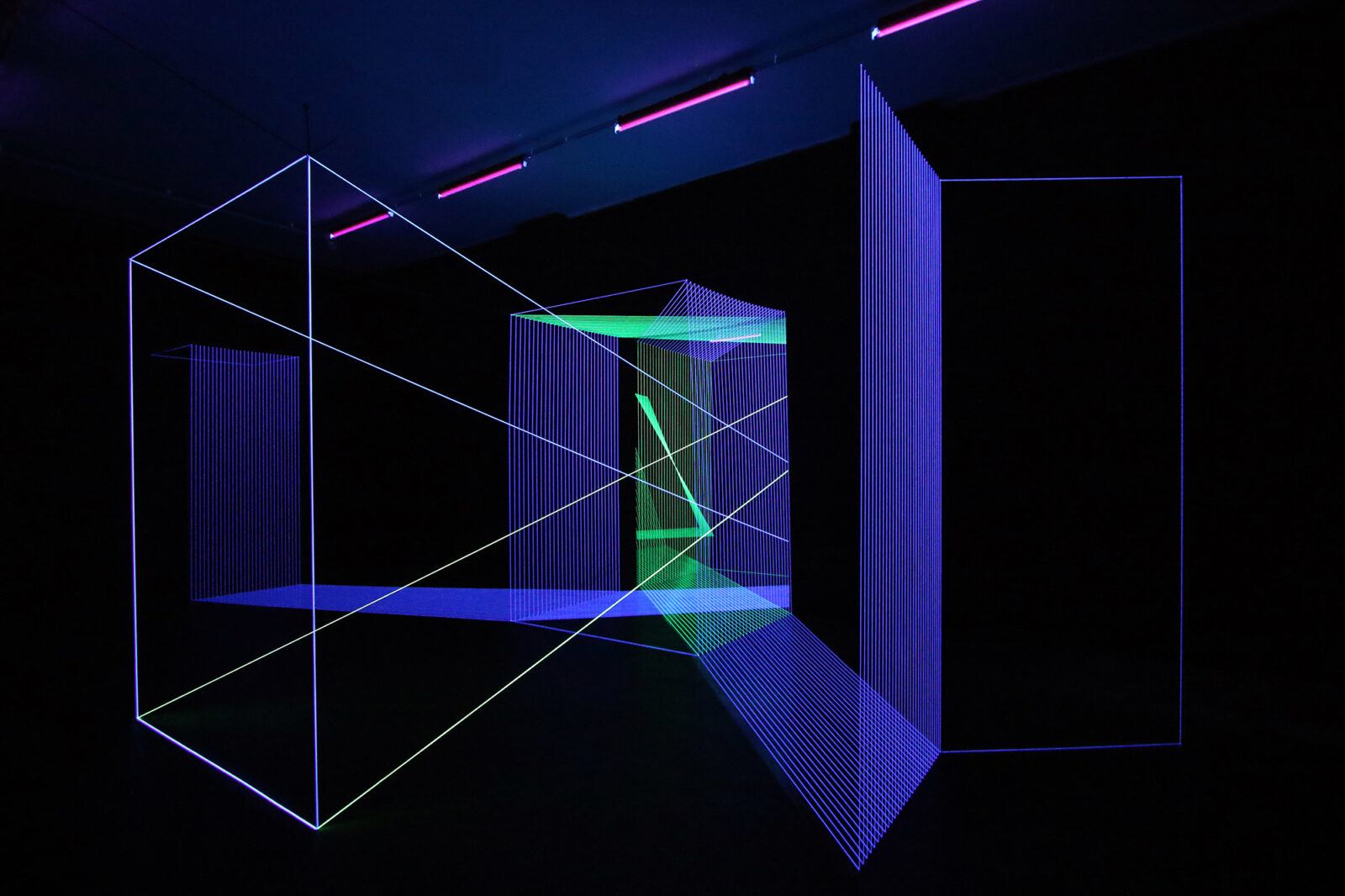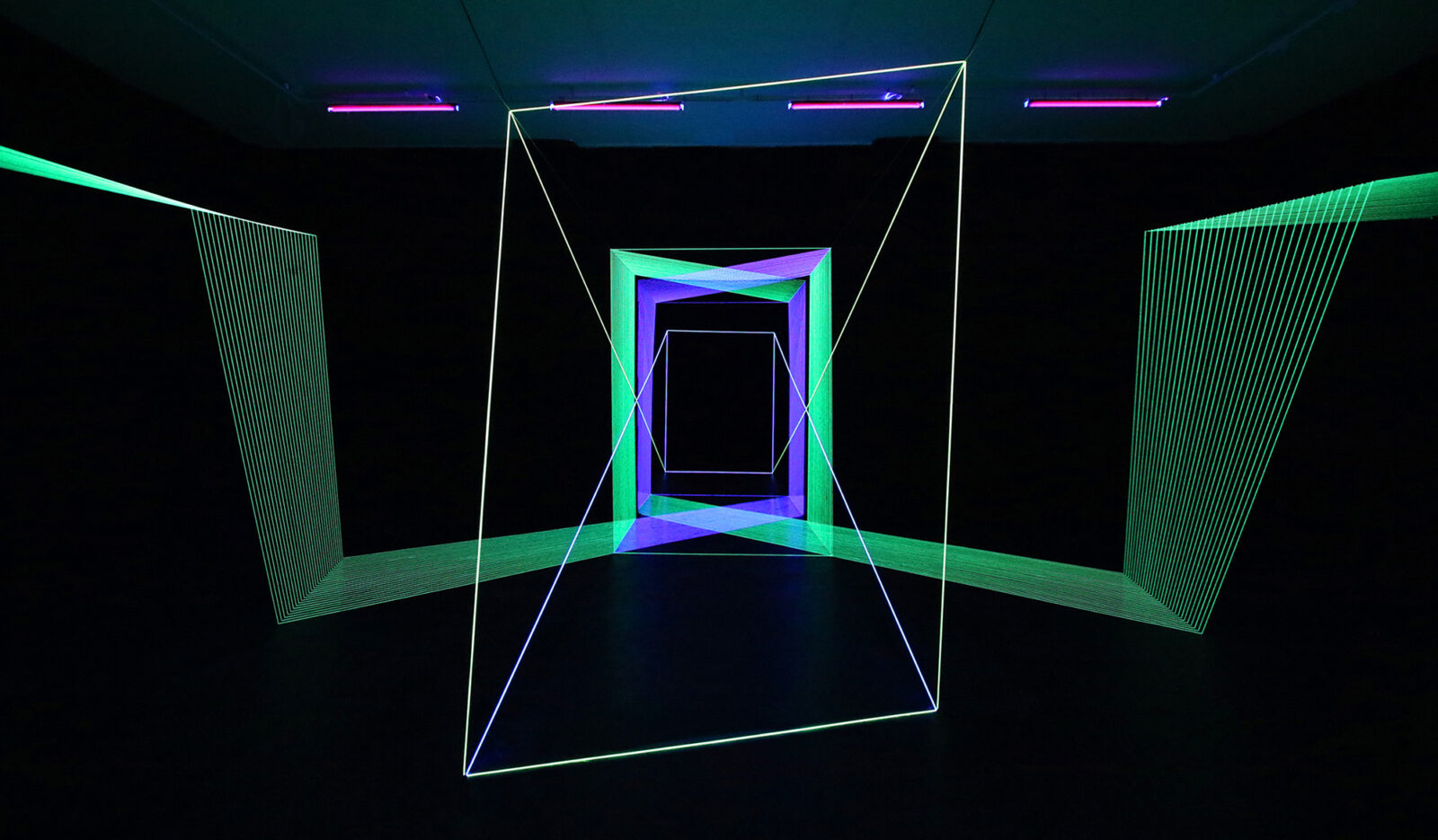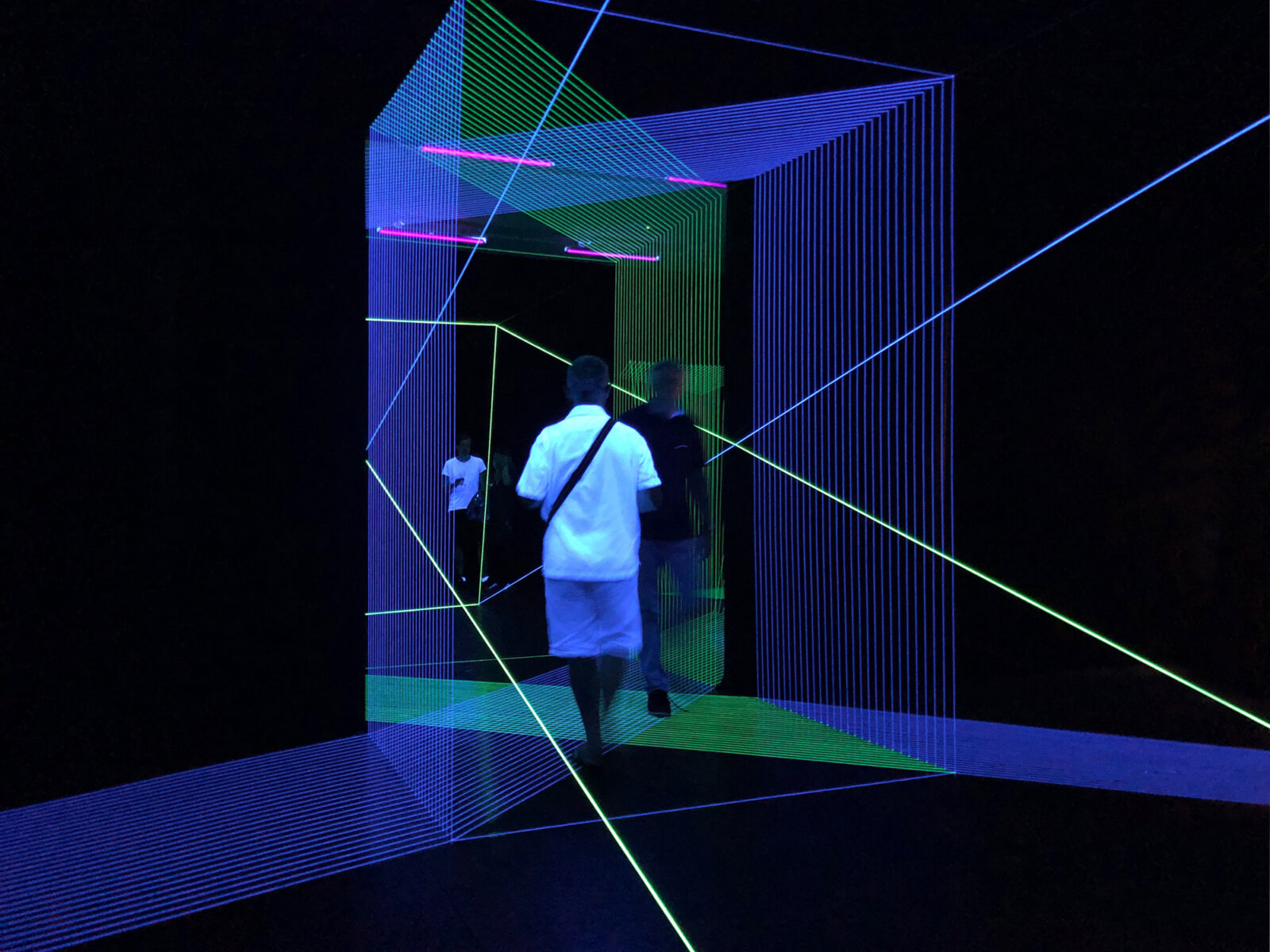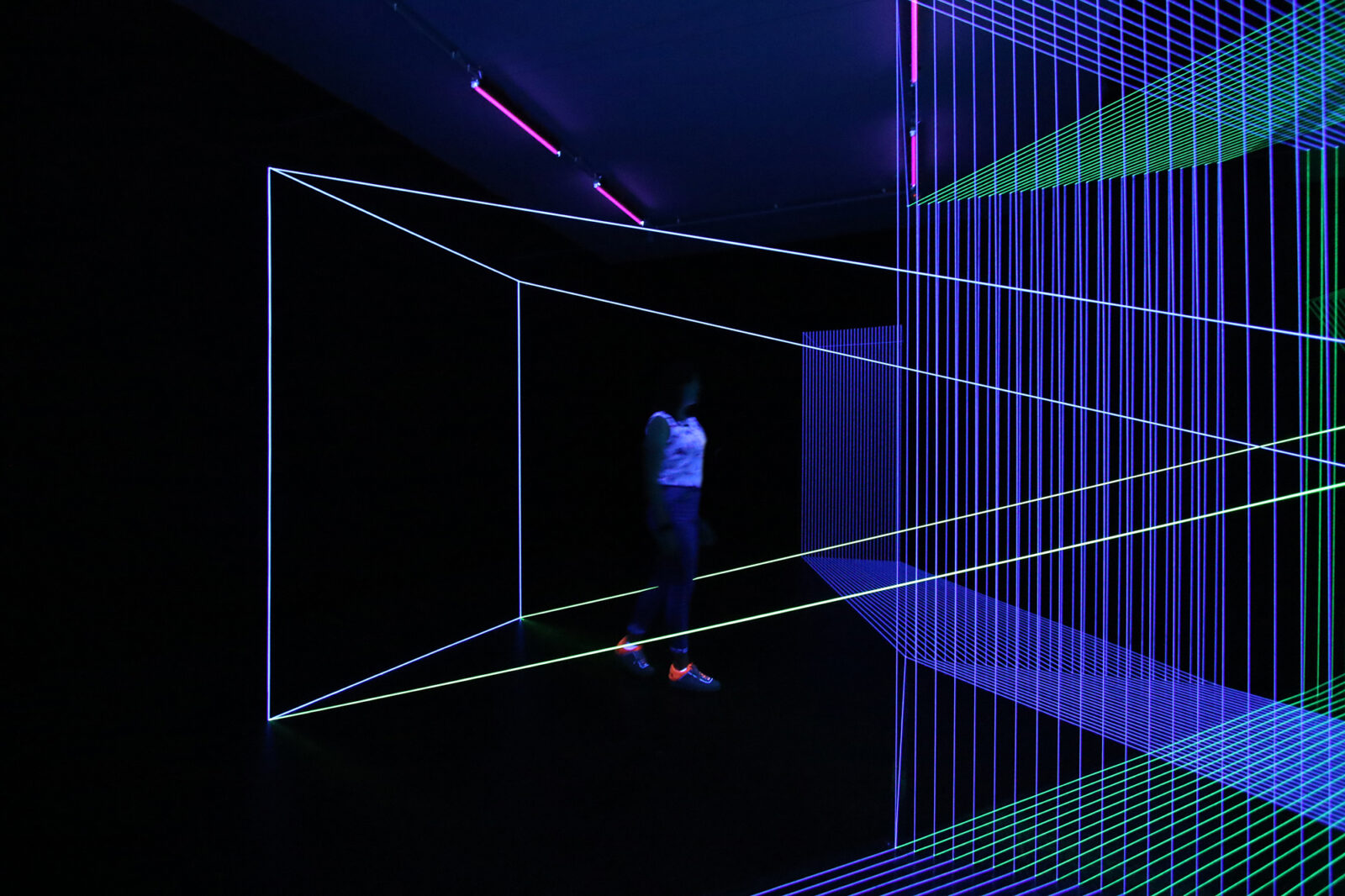 ART STAYS
17. Festival of Contemporary Art
05. July – 12. July 2019
Ptuj City Gallery, Slovenia
ARTISTS
Zulkifle Mahmod, Edward Burtynsky, Jeongmoon Choi, Gal Weinstein, Toru Hamada, Jennifer Baichwal, Nicholas de Pencier, Béatrice Lartigue, Snow Yunxue Fu, Olivo Barbieri, Andrea Botto, Silvia Camporesi, The Cool Couple, Discipula, Santiago Sierra, Costantino Ciervo, Interno3 (Manuel Frara), DK (Damjan Kocjančič), Yu Kato, Movimento Creative Label, Christo & Andrew, Liza Ambrossio, Matteo Cremonesi, Shyue Woon, Alexandra Lethbridge, Valentin Fougeray, Dušan Fišer, Marinos Tsagkarakis, Synchrodogs, Cassandra Klos, Matvey Gafsou, Laszlo Laszlo Révész, Marta Czene, Veronika Romhany, Gabriele Corni, Euro Rotelli, Andrea Tagliapietra, Borut Beus, Andreja Džakušič, Borut Holland, Simon Macuh, Keiko Miyazaki, Boris Oblišar, Željko Opačak, Ervin Potočnik, Mojca Senegačnik, Iva Tratnik, Bori Zupančič, Adam Szell, Adam Takacs, Enrico Antonello, Matteo Vettorello, Nicoló Masiero Sgrinzatto, Samuel Hernandez De Luca …
The 17th edition of ART STAYS, Festival of Contemporary Art, begins on 5 July 2019, at 6 pm, at the Dominican Monastery in Ptuj. Since 2003, the biggest Slovenian multidisciplinary event of contemporary art has been bringing to Ptuj and its surroundings domestic and foreign artistic production; it has featured a number of promising young artists, as well as great names of contemporary art. To this day, it has hosted over 800 artists, including world-renowned names, such as Ai Weiwei, Yoko Ono, Monira Al Qadiri, Gilbert and George, Jake & Dinos Chapman, Ivan Navarro, Allora & Calzadilla, Hannah Collins, Santiago Sierra, Philip-Lorca di Corcia, Roni Horn, Olafur Eliasson, Shane Guffogg, Brigitte Kowanz, Regina Jose Galindo, Ilona Nemeth, Cesare Pietroiusti and many others – who, together with the festival, are continually strengthening the role of Ptuj, the oldest Slovenian city, as a crossroads of art and culture. The Art Stays Festival has thus become a European reference event for many international galleries, museums, foundations, and, of course, artists.

Just like every year, we can look forward to exceptional artworks from a wide range of artistic expressions – from sculpture, photography, painting, installations, to video, film, performances, and music. The seventeenth edition of Art Stays, the largest Slovenian art festival, entitled THE FUTURE – a vision of the world, will feature an international selection of artists who devote their research to the future in an attempt to answer the question: What the future holds?

The festival program was prepared by artistic director Jernej Forbici and creative director Marika Vicari, together with foreign and domestic galleries, museums and foundations, such as MC2 and Riccardo Crespi from Milan; Romberg from Latina; Dittrich & Schlechtriem from Berlin; Ljubljana's Galerija Fotografija, City Gallery, and the City Museum of Ljubljana; Francesco Fabbri Foundation and Arte Laguna, joined by an international expert committee of curators, this year composed of: Carlo Sala, Antonio Arévalo, Italo Bergantini, Dušan Fišer, Manuel Frara, PHROOM curators, Laszlo Laszlo Révész, and Bin Yu Wang.
Art Stays once again cooperates with the Academy of Fine Arts of Venice, Ljubljana's Academy of Fine Arts and Design, the Hungarian University of Fine Arts from Budapest, the University of Architecture from Venice, and with Xi'an Academy of Fine Arts from China. Together with professors, the students have prepared Futures Studies, a project reflecting young people's estranged and a bit disillusioned views on the future, wondering what the future holds for them.
An international selection of artists, more than 80 altogether, incorporates several very distinguished authors, including Edward Burtynsky, Olivo Barbieri, Gal Weinstein, Jeongmoon Choi, Zulkifle Mahmod, Snow Yunxue Fu, and Andrea Botto, who will present specific projects or works that offer conscientious insights on their research and practices – not only artistic, but also cultural, social, political, and anthropological – aimed at exploring our future, our thoughts, and personal visions. The festival's very prominent program, which at the first glimpse may even seem fragmented, will showcase very diverse views on, and towards, the future.

There will be 14 exhibition openings altogether, talks with more than ten artists and curators, various performances and concerts, five cinematic shows, two of which on wonderful outdoor locations, several creative workshops, and much more.

We are expecting you in Ptuj for the 17th edition of ART STAYS, so we can all find out and learn about how culture, tradition, contemporary art and research influence the development of the future of our society. Ptuj, a treasure trove of millennia, marks 1950 years of its written history this year, and with ART STAYS, the city establishes a very special connection with the world of contemporary art.
The festival is organized by KUD Art Stays, Prešernova ulica 1, 2250 Ptuj,
www.artstays.si
Info point: Art Stays Gallery, Slovenski trg 1, 2250 Ptuj